Matt valentine matt mv valentine & bobby beausoleil - ufo box
As usual, MV's tunes and procedures beggar easy generification. Elements of deep forest psychedelia brush against Crazy Horse guitar / vocal flourishes that explode to reveal volk-based form mayhem at its hickiest. My particular fave here is "PK Dick," a paean to nth dimensional logic in the form of a Swedish psych-folk readymade. My son prefers the haunted-Harvest-vibe (his words) of " Ave. B." My wife goes for the Seventh Sons approach offered by "Sweet Little Indian Girl" (always a fave with the ladies). And my daughter nods in the direction of "Continuing the Good Life" for reasons she will not explain. I suspect it's the hooty vocals, reminding her of teen pop giants like The Shins and Of Montreal, but she ain't sayin'. All this just goes to show that What I Became is a fun album for the whole family. It will soothe your savage breasts. It will turn your evil mother-in-law into a porpoise. It will wash yr dishes and darn yr socks. Darn them! Motherfucker, who else would do that? Nobody, Jack. 'Cept MV. This guy has the magic touch. And it has never been displayed better than here. Just get the fucking rec. Or prepare to go sockless. Kind of a no-brainer, eh?
Вероятно, серверы Твиттера перегружены или в их работе произошел кратковременный сбой. Повторите попытку или посетите страницу Статус Твиттера , чтобы узнать более подробную информацию.
Over the course of this massive discography, MV & EE's music has ranged through overlapping regions of pastoral psych-folk, cosmic country and blues, and expansive, Crazy Horse-inspired guitar jams that occasionally cozy up against what was once known as grunge. As with many such prolific acts, the duo's work can strike a balance between the deeply rewarding and the exasperating, as each listener is bound to choose a favorite from among the different aspects of their sound. When fatigue sets in, there seems to be little harm in sitting out a few albums and waiting for them to cycle back around again.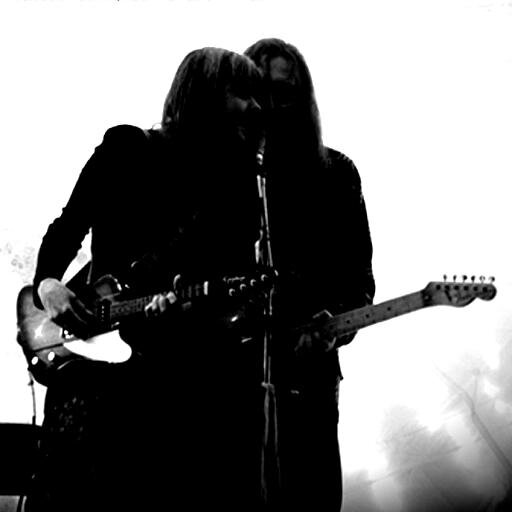 pwnec.govti.us