No metal in this battle - the husky tape
Warning! It's a funkaedlic monster that basically just shouts 'Dance, dance!' at you all the time. Get your groove on right here.
Nothing But Hope And Passion
No Metal In This Battle is an afro post-punk quartet from Luxembourg. The band is very much influenced by deep down Nigerian afro-beat, post-rock and math-rock mixed to a punk attitude. Their sound merges from an unlikely encounter between Tony Allen, 90 day men, Tortoise and Fugazi. Their live shows always turn into a spiritual and powerful sharing experience
with their audience.
No Metal In This Battle played with !!! (CHK CHK CHK), Calibro 35, Jaga Jazzist, Minot (ex-Monument to Masses), God Is An Astronaut, badbadnotgood, Dan Deacon, Mdou Moctar and others.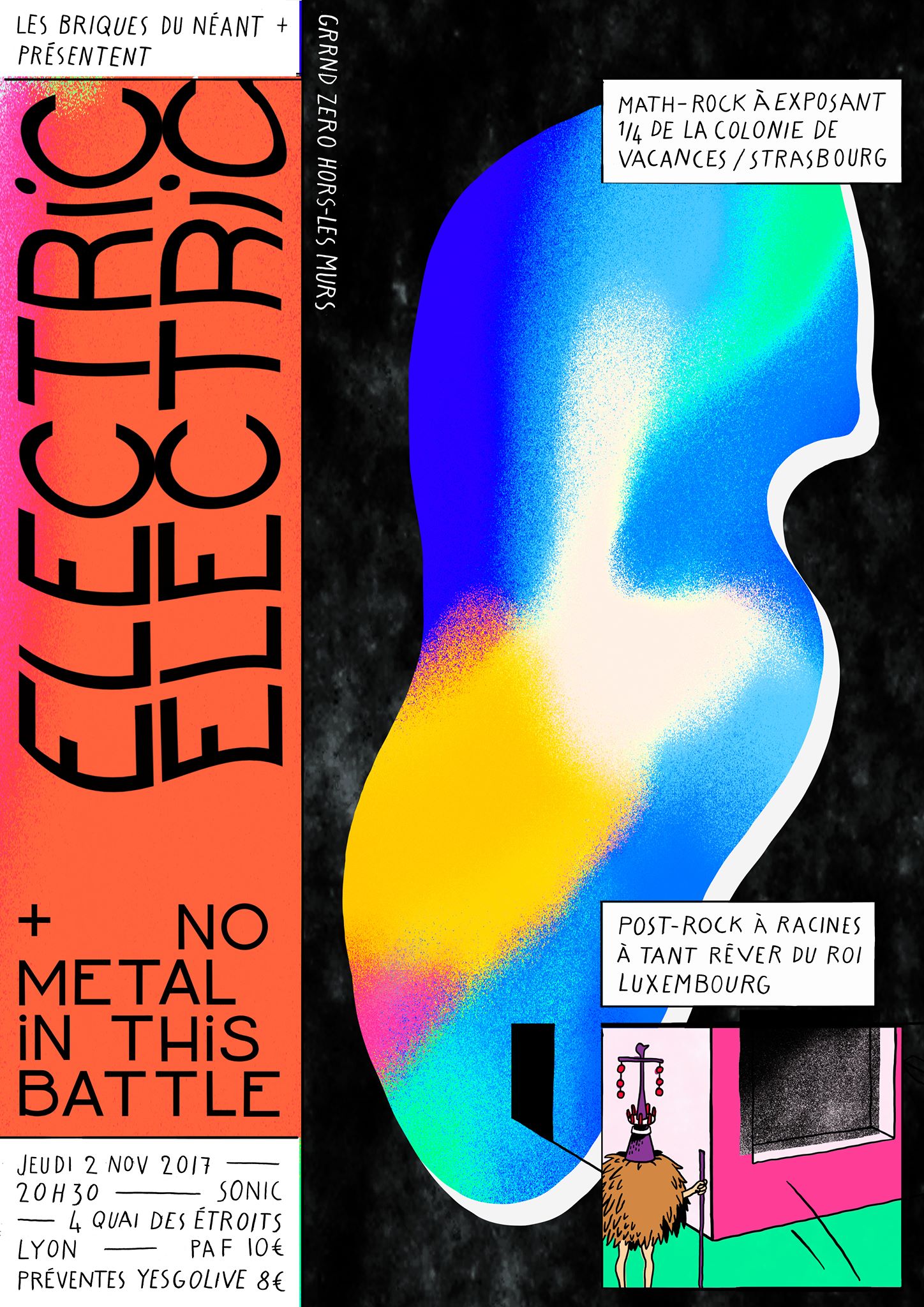 ilepk.govti.us